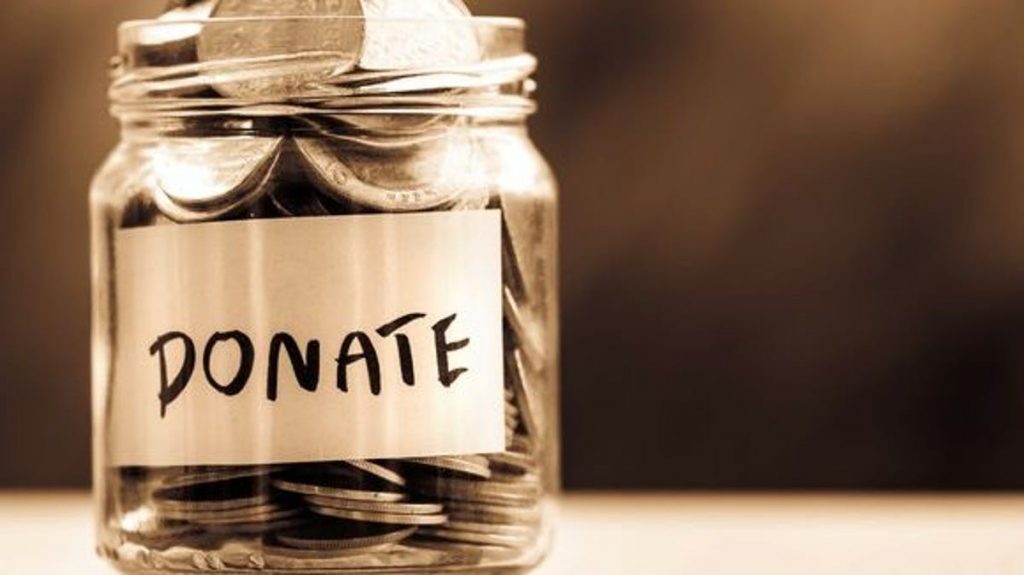 As you know MOVIESTRENDZHUB.COM.NG provides entertainment in the form of movies and series,music,comedy,gists,updates & lots more which absolutely free and easy to download. However this is very far from cheap, we are having a hard time maintaining and running this website.
Initially, we generated revenue from banner and text advertising till it got to a point they were no longer enough. We then added the pop-up advert option and it has been (and is still) sustaining our services.
Visitors have always kicked against us using pop-up adverts which we are very aware how annoyingly intrusive they are but we have to keep the wheel running.
To this end, we have decided to try crowdfunding.
WE WILL APPRECIATE IF YOU CAN DONATE TO US TO KEEP MOVIESTRENDZHUB.COM.NG RUNNING. NOTHING IS TOO SMALL.
U can support us by sending bitcoin or cash to us🤗
Bitcoin wallet- bc1qvmaay646k72s2der00s4dgpdhe7nnpjllhaywg
BANK DETAILS BELOW:
Bank: Access Bank
Acct num: 1456671543
Acct name: Iyanu Emmanuel
remember no amount is to small☺
u can message us on WhatsApp: 08027242856 after making ur donations so we can properly appreciate you.....